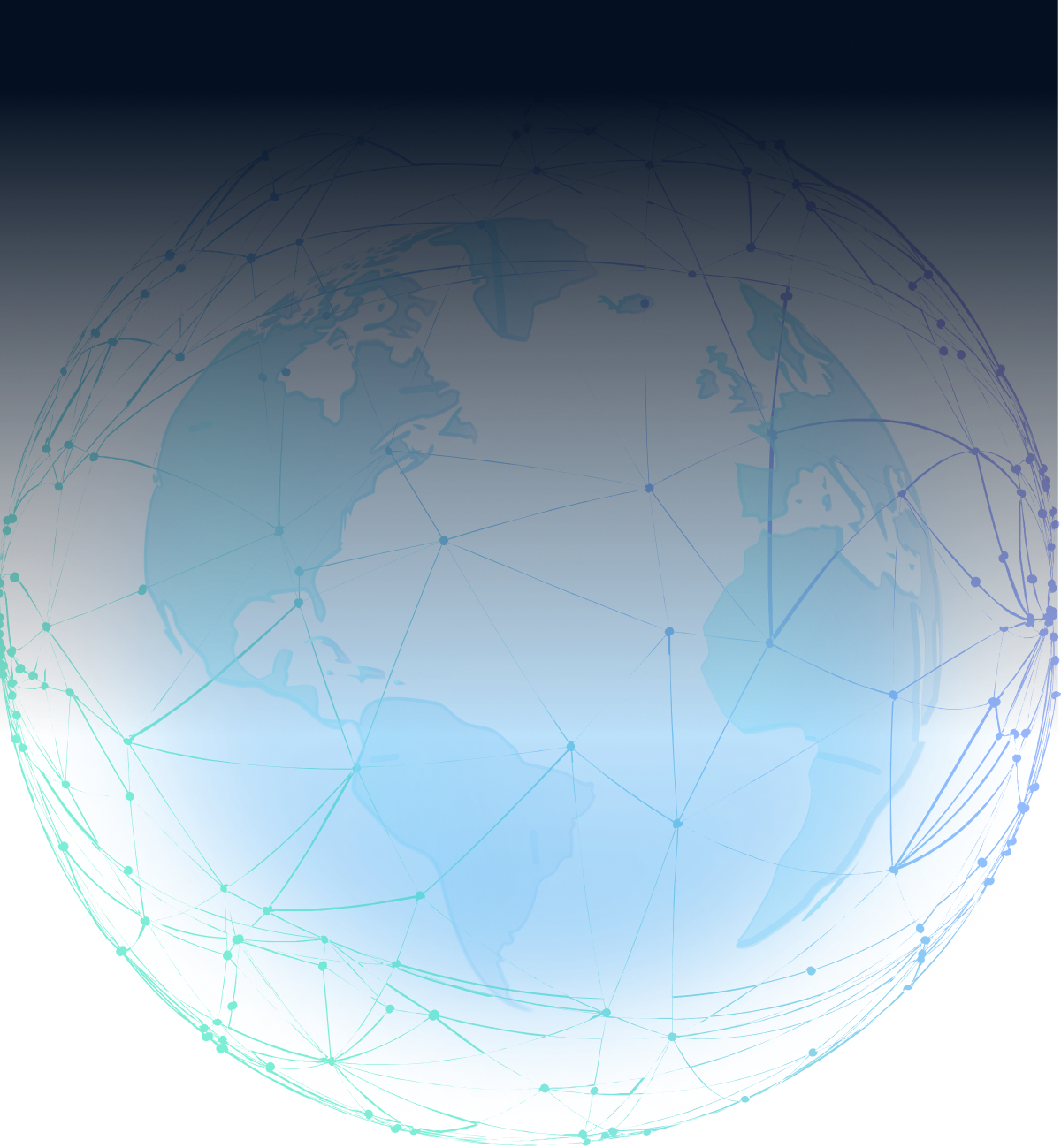 1. We are hardwired for regeneration
 ○ Our bodies and natural environments have so much innate intelligence. If there is even a little vitality remaining within them, when we stop the degrading and polluting habits much can be restored back to its natural state.

2. Humans create in their likeness
 ○ Regardless if a person is a mother, a manager or the President of the United States, if we can positively shift the way they perceive energy and relate to themselves- their actions, creations and ways of living will shift as well.

3. The pain is growing
 ○ I know this doesn't seem like a good thing, but the truth is people do not make changes unless the pain is high.
With the pain intensifying people are more receptive to new ideas and actions.
The ripple effects of us executing on this vision are massive and far reaching. At every stage of this company's growth we will be transcending and including… from individual, to team, to multinational companies, to governments. I believe the opportunity that sits in front of us is statistically rare… Unicorn status? Maybe. But instead of constructing the business to prioritize acceleration above all, acquire a monopoly or create a zero-sum game, SORCE's DNA is anchored in sustainable growth, creating "blue ocean" strategies and always looking for the win-win-win (people, planet, profit).
But it is important that we ground our lofty goals in simple wisdom. The only way we arrive at the end of our rainbow scenario is if each and every one of us on this team lives in integrity with our bodies, our hearts, our lives. I always support you in prioritizing yourself and your health. By living in deep alignment with yourself you help the whole. And that is the whole point of all of this.
It's time to come home to your body